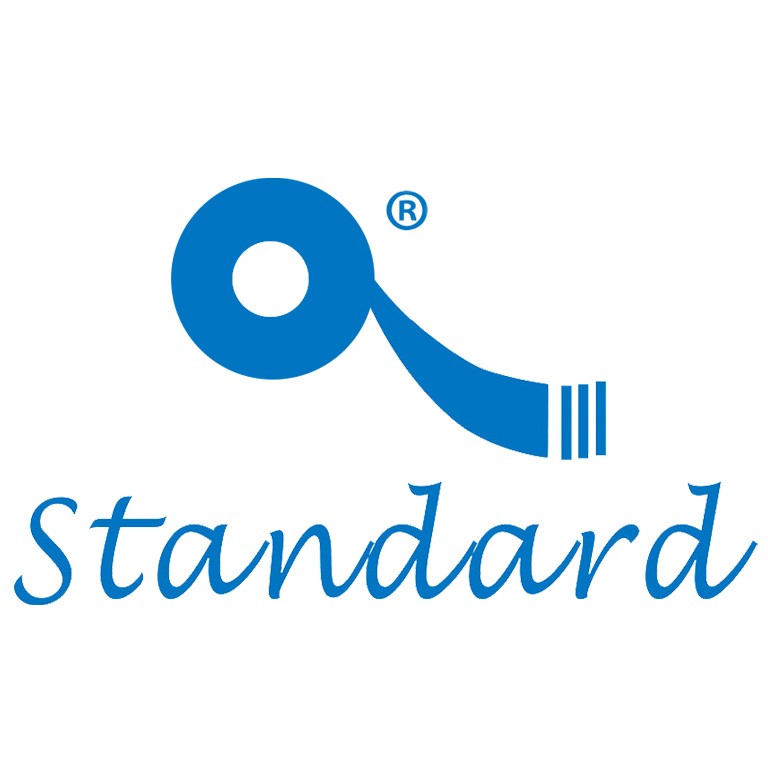 PROFESSIONAL MANUFACTURER OF PTFE TEFLON TAPE
Established in 2000, Xiamen Standard sealing material co., LTD, which is located in xinyang industrial zone, Haicang district, Xiamen, Fujian. We are a combination of production and trade, industry and trade integration business. The company specializes in producing PTFE teflon tapes. The products are widely used in sanitary ware, building materials pipe fittings and other pipe sealing. The company has outstanding development management team and perfect quality management system.
Mold production workshop of Xiamen Standa Sealing Material Co. LTD There are more than 50 sets of ptFE spool and shell with different sizes, which can meet the size requirements of different customers for PTFE waterproof sealing tape Our PTFE sealant spool and casing can be produced in different colors, tell me the color you need, I can change it for you so that you like it.
Details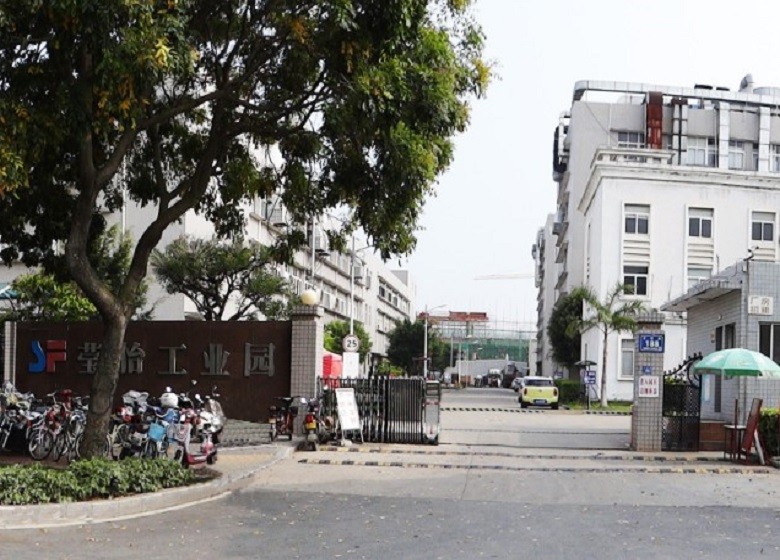 23-06-2021

101 ports around the world reported congestion Since the outbreak, the shipping industry has been experiencing wave after wave of shocks. Rates are soaring and record congestion is taking place. Liner congestion spread around the world, with 101 ports reporting congestion and 304 vessels queuing for berths

22-06-2021

The freight rate is too high and there is a shortage of containers Shipping costs have been rising strongly since the fall of 2020 and show little sign of easing anytime soon.
The customer ordered the blue PTFE threaded tape, very beautiful blue, it was ordered by the customer and sold directly on walmart and Amazon

Details

Handicraft electronic turntable production Standard 200T injection molding machine produces plastic parts for electronic crafts. ABS material production, pure milky white. Customers have high requirements for the accuracy of the products. Its error must be controlled to 0.03mm. The surface must be very clean, free of scratches, grease. The product cannot be deformed.

Details